Buddy Backpack
All proceeds benefit food-insecure children enrolled in United Way of Northeastern Minnesota's Buddy Backpack program. The program provides a backpack filled with nutritious, shelf-stable, child-friendly meals to 638 Iron Range children every weekend during the school year.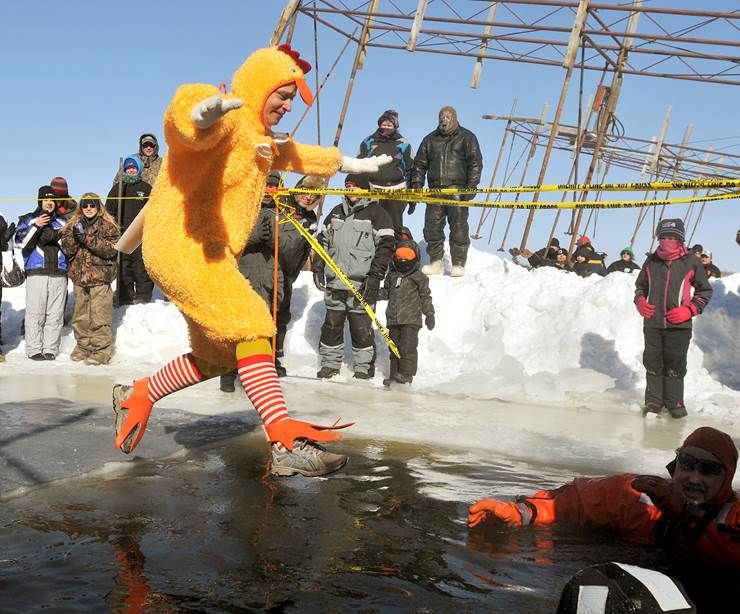 Splashers – Behind the Scenes
Getting geared up to BRRRRR!!! Check out the Splasher's individual and team pages. Find out why they are all crazy enough to jump in the frozen lake and pledge your support!
Snowmobile Ride
Hit the trails on your sled this year and have a BLAST!  Get your Poker Run card stamped to win cash and prizes!  Your participation includes dinner, entertainment…and of course, watching the Splash! Collect pledges and win prizes too!